Road Freight
We provide road freight services of:
Domestic

Freight Forwarding
International

Freight Forwarding
We organize express, "door to door" deliveries of full truck loads and part loads at competitive prices.
Our priorities and company standards are freight security, on-time delivery and reliability plus constant contact with our carriers during the whole process of executing the order
We advise and help in customs clearance in international transport.
We provide our clients with optimal logistics solutions by providing transport services in most European countries, with particular emphasis on Western Europe.
Currently many well-known and respected manufacturing companies use our services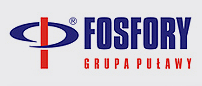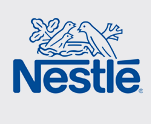 Our main competitive advantage is the wide range of our transportation services.
Less than trailer
loads LTL
We are experts in sensitive food and agri-food shipments:
We transport:
bulk dry cargoes
solid waste cargoes
top loading cargoes including steels products
oversized loads
ADR dangerous cargoes
controlled temperature cargoes
Operating vehicles

Tarpaulin-covered trucks 13.60m long with 24 tons payload

Dump trucks (dumpers)

Refrigerators and isotherm trucks

Trucks with <3.5 ton payload

Specialist vehicles: long-load trailers, containers